About us
END2END is a company that specializes in information system design and development using latest technologies. We have extensive experience in project management, optimisation and automation of business processes as well as a broad understanding of implementation and integration of complex systems.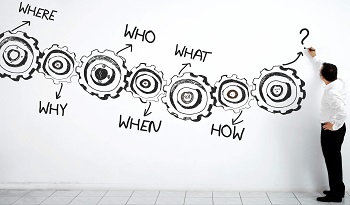 Are you struggling to find a software solution or automate your business process? Let us help you define your requirements by breaking down your business needs and everyday challenges into a clear and concise specification.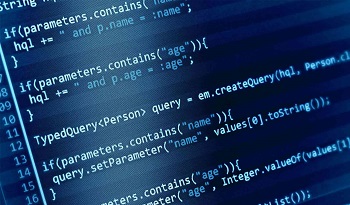 Based on your requirements, we will design and implement a clear and straight-forward solution following latest proven technology trends.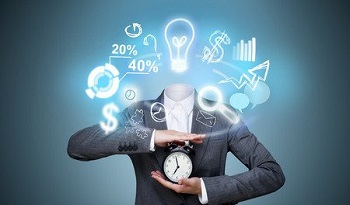 The result of our successful cooperation is an innovative and high-quality end2end solution that optimizes your everyday business.
Our Partners
END2END is an authorized Atlassian Gold Solution Partner

Atlassian products can offer much more then out-of-the-box functionality. They are not just a set of ticketing and collaboration tools. The real power lies in advanced configuration of custom forms, permissions and workflows that can meet almost every business requirement.
As a solution partner, END2END can help you translate your specific business requirements to Atlassian environment following best practices and applying advanced configuration. We can also offer you training, practical courses, technical support, advisory services and integration with other systems.
For any questions regarding Atlassian products, feel free to contact us via info@end2end.hr
Team
Our team consists of highly educated and skilled professionals with years of experience in project management, development and implementation of highly available services and IT systems with a focus on the telecommunications industry.
Contact us
Address
ULICA JOSIPA PUPAČIĆA 6, ZAGREB